In my opinion there isn't a community, online or in the real world, filled with as many passionate and friendly people as there is with gaming.  Now granted every group has it's bad apples, I know I have met my fair share.  However if you are here on this site I would definitely like to recommend a few friends.  They provide family friendly, and extremely helpful content.
 2d6.org

Our table top related work is featured on 2d6.org.  An awesome collection of gaming faces from around the internet making it a one stop shop for all of your favorite reviews and play sessions.
Crits Happen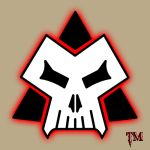 Tox is a gamer based out of Austin, TX who provides excellent tutorial videos, reviews, and play sessions for all sorts of card and board games.  You can check out his youtube stream, or his official page.
Watch it Played!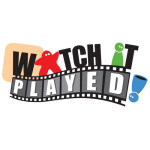 Rodney is a Canadian gamer who provides a very unique and family friendly game series called Watch it Played.  He breaks his video play sessions into a series and let's people from the internet play a spot at the table (when he can).  Check out the official Watch it Played! Youtube channel.
Weaponsgrade Channel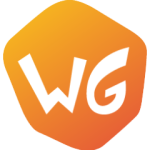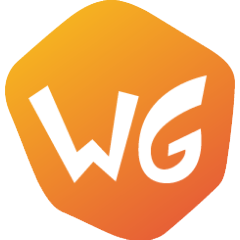 Hunter is another gamer out of Austin, TX.  He provides table top reviews, play sessions, and tournament recaps at his youtube channel.  Check him out and subscribe because he, like all my friends is awesome.