Finally, the gang has come back to the podcast!  Aaron, Rick, and Scott get back together after too many weeks and talk all about Mage Wars academy.  Some more cards are talked about as are the distribution and pricing models for Academy.
The Dawbreaker's Chosen
Can you come up with a name worthy enough for this champion of Etheria?  If your name is selected at Gen Con it will forever be immortalized within the Arena.  You also will receive a copy of Mage Wars Battlegrounds Domination as well as a copy of the Priestess set for Academy!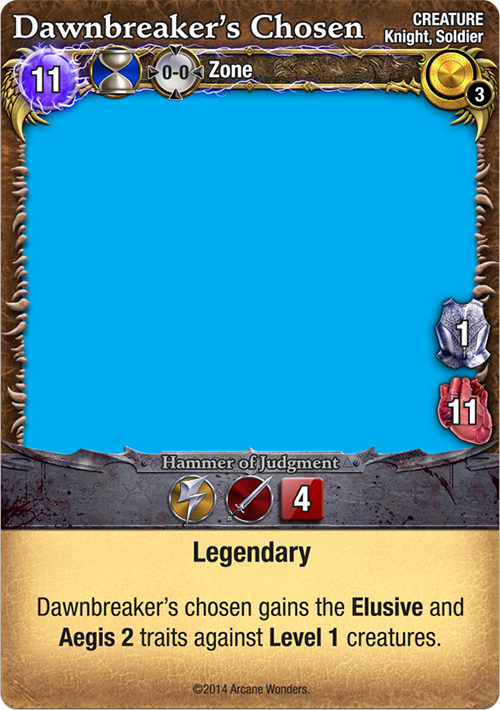 Podcast: Play in new window | Download
---